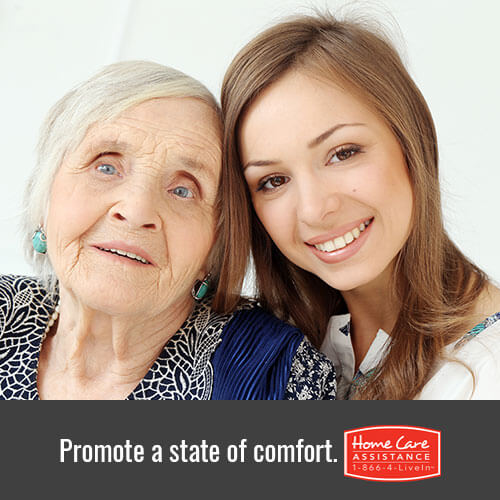 Dementia home care is an excellent way to make sure that the ones you love are taken care of and protected in Tampa Bay. When it comes to ensuring the safety and wellbeing of a close relative, there is no better alternative to professional, compassionate help. The extra stress and anxiety that comes with looking after a loved one can be trying for all of us. Add in attempting to manage personal and professional responsibilities, and the task can seem downright impossible. Do not overburden yourself and underperform. With the right services, you can reduce some of your worries by having help from exceptional specialists.
Specified Dementia Home Care
Excellent caretakers are highly sought after for dementia home care in Clearwater. These top-notch performers go above and beyond because of their dedication and compassion. We have made it our mission to change the way the world ages and our hard-working caregivers are prepared to help you help your family member live easier every day.
Caretakers that go Above and Beyond
When it comes to daily living, we understand the importance of maintaining your independence. That is why our caregivers help you with your daily activities, instead of impeding them. They can assist with:
Meal preparation
Transportation
General housekeeping
And much more
We offer comprehensive services, but work with the client to determine how best to approach their care. Caretakers strive to give clients the freedom they need, when they need it. We want to enhance the way Tampa Bay seniors live with our premium dementia home care.
Hourly and 24-Hour Care
Our patients can rest assured knowing they will be given the help they need anytime they need it. We offer hourly and 24-hour so that all medical necessities are met. In fact, our caregivers have been trained to notice subtle signs indicating a need for medical attention. This may be vital for your loved ones, especially if their primary caregiver is untrained. Regardless of which service you choose, we will never require a contract or termination fee.
Home Care Assistance – Providing Leading Professional Caregivers
If you are looking for dementia home care to help someone that you hold close to your heart, there is no better alternative to Home Care Clearwater. We guarantee remarkable specialists that are knowledgeable in medical practices as well as thoughtful and compassionate. Call us at 727-330-7862 and speak with a representative today.